How Often Should You Replace Your Toothbrush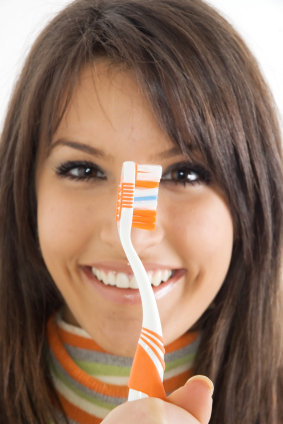 A person usually brushes their teeth two times a day, but how often should you replace your toothbrush? Most people only replace their toothbrush when it looks worn down, or the bristles are starting to fall out. However, this may not be enough. Ideally, change your toothbrush every three to four months, or sooner if it looks worn down.


Signs You Need To Replace Your Toothbrush

While evaluating whether you need to change your toothbrush, a few key indicators can point to the answer. One of the most obvious signs is if you notice that your brush is getting damaged or worn out. Whether it is bent bristles, fraying tips, or general wear and tear, these structural changes in your toothbrush suggest that it can no longer effectively clean your teeth and remove plaque or food debris. Another sign that you likely need to change your toothbrush is if you experience any sensitivity when brushing or have inflamed gums. Finally, if you notice any stains on the bristles of your brush, this could also be an indicator that it is time for a new one.


Why Replace Your Toothbrush Regularly?

There are actually plenty of reasons to replace a toothbrush regularly. First of all, toothbrushes can become frayed and worn over time, making them less effective at cleaning teeth. In addition, bacteria can build up on the bristles, leading to gum disease and other oral health problems. Finally, if you have been ill, it is essential to replace your toothbrush to avoid re-infecting yourself. By following the 3-month rule, you can help keep your smile healthy and sparkling for years to come. It will help if you take care of your toothbrush by storing it in a dry place and avoiding sharing it with others. Give our dentists a call to learn more about keeping your smile healthy or if you have any questions about replacing your toothbrush!