Not All Healthy Looking Snacks Are Actually Good for Your Teeth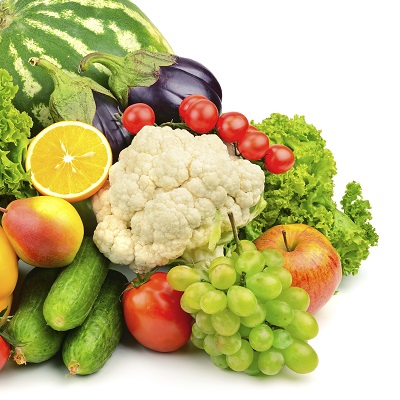 Crunchy fruits and vegetables are incredibly good for the teeth, and they are also healthy snacks for the rest of your body. Unfortunately, not all snacks that appear healthy will have the same benefits for your teeth. These are some foods that you should avoid.


Bread

Many people consider bread to be healthy, as it isn't fried. However, when you chew on bread, your saliva will break down the starches into a sugary paste. Then, that substance will get stuck in between the teeth, and it could potentially cause cavities. You may be able to minimize your risk by sticking to whole wheat varieties, as this type of bread usually contains less added sugar.


Ice

We all know the importance of drinking water and staying hydrated, so you may think that ice is perfectly healthy for your teeth. However, when you start chewing on ice, your teeth could be in jeopardy. Chewing on ice can damage the enamel and may put you at risk for a dental emergency like a chipped, broken, or cracked tooth.


Citrus Fruits

Oranges and grapefruit are high in vitamin C, which is important for a healthy immune system. Unfortunately, these fruit varieties don't have the same benefits when it comes to oral health. They are highly acidic, and when these acids come in contact with the teeth, they could erode the enamel. Citric acid can also bother mouth ulcers and canker sores.


Dried Fruit

Dried fruit is another snack that you should avoid if you want to keep your mouth healthy. They are sticky, and they can easily cling to the teeth, leaving behind a ton of sugar. A healthy diet is one way to maintain a healthy mouth, and another is to visit our office every six months for your regular dental cleanings. Call us today to learn more.